Have you planned to start a New Build Project in Almere? Are you part of a public tender? Do you need advice from a professional who know all the ins and outs of the real estate market in Almere? Someone who knows what buyers are looking for? Look no further!
Van Westrhenen Makelaardij has been een expert on the real estate market in Almere since 1988. We can supervise your project from start to finish. We dedicate ourselves to ongoing analyses of the real estate market and keeping up to date on the challenges in construction. We base our recommendations on extensive and up to date data. While also bring our many years of experience to the table. Our advise is valuable from the start of your project: you will know who you are building for and what the needs of your buyers are.
We will guide you from the start of your New Build Project up to the sale and beyond!
Make an appointment with our New Build Team and experience our expertise yourself!
Ons team for new build projects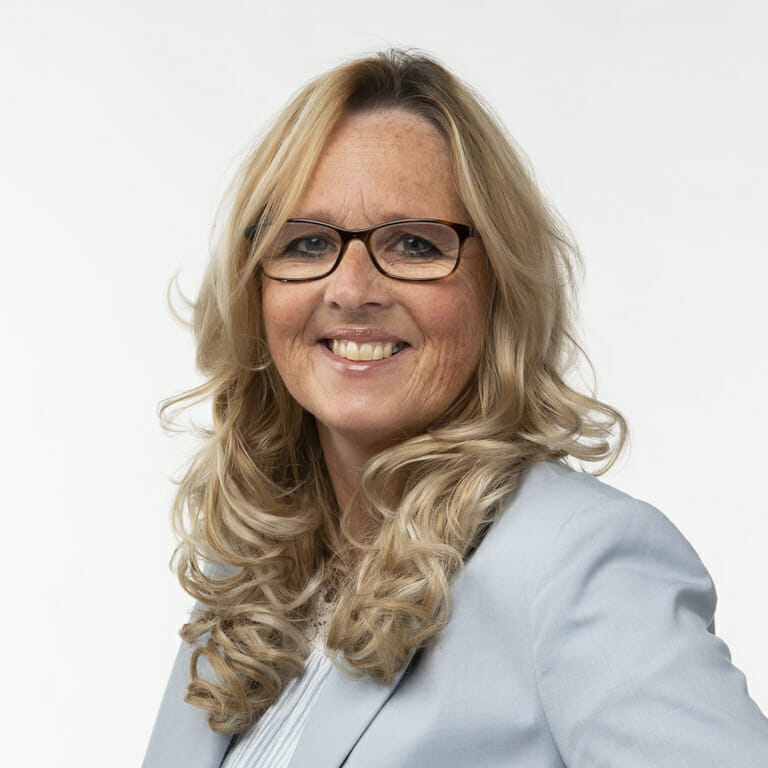 Linda Richardson
Marlous Barewijk